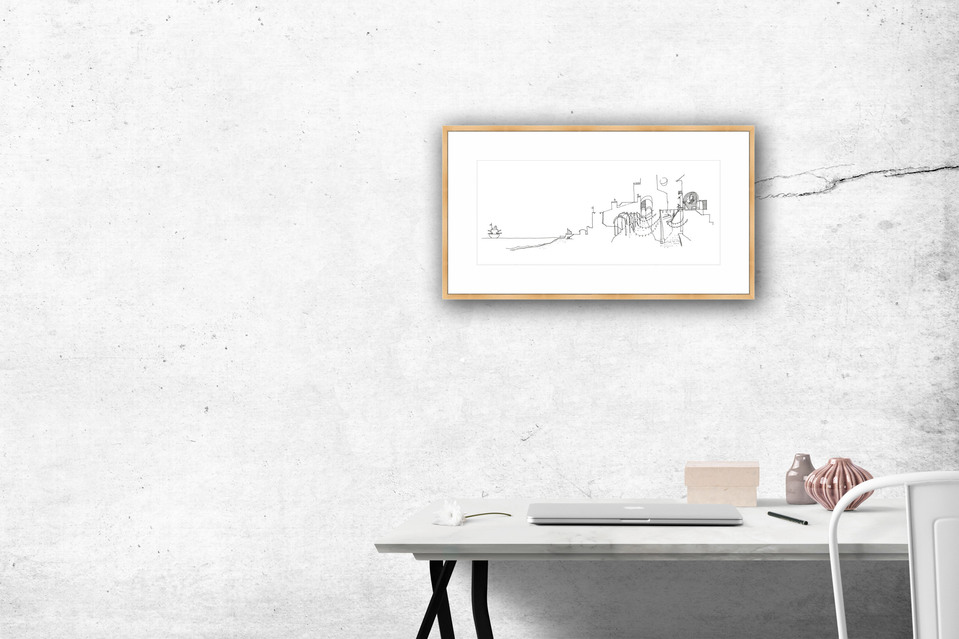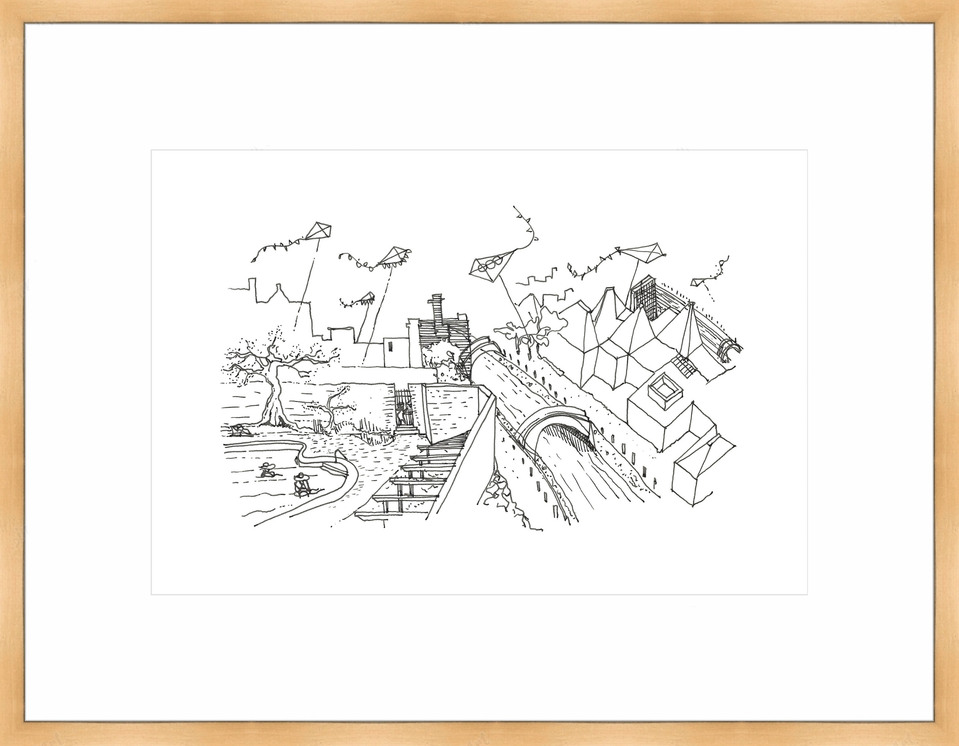 "It is not certain whether Kublai Kan believes everything Marco Polo says when describing the cities he visited on his missions, but the truth is that the Emperor of the Tatars continues to listen to the young Venetian with greater attention and curiosity than to any other of his envoys or explorers…" - Italo Calvino, The Invisible Cities (1972)
This project is inspired by Italo Calvino´s celebrated literary work. I began this project nearly five years ago, as a private practice to stimulate the imagination. The project consists of reading each of the cities at a time, to then quickly sketch the first image that comes to mind. The drawings were not meant to be precious, and I challenged myself to draw them in 15-20min max, in a sort of race against the clock. The project is ongoing, and I have only covered roughly 25% of the book (about 14 cities).

I shared the drawings on social media, and had many positive feedback and purchase enquiries.

For this reason, I´ve selected the five (5) most emblematic cities drawn to date and made them now available to the public as Limited Edition Prints (Series: 20/20) with high-quality printing on 100% cotton archival papel. Read more about it here .
Watch a short narration of the illustrations available to order (PT version):