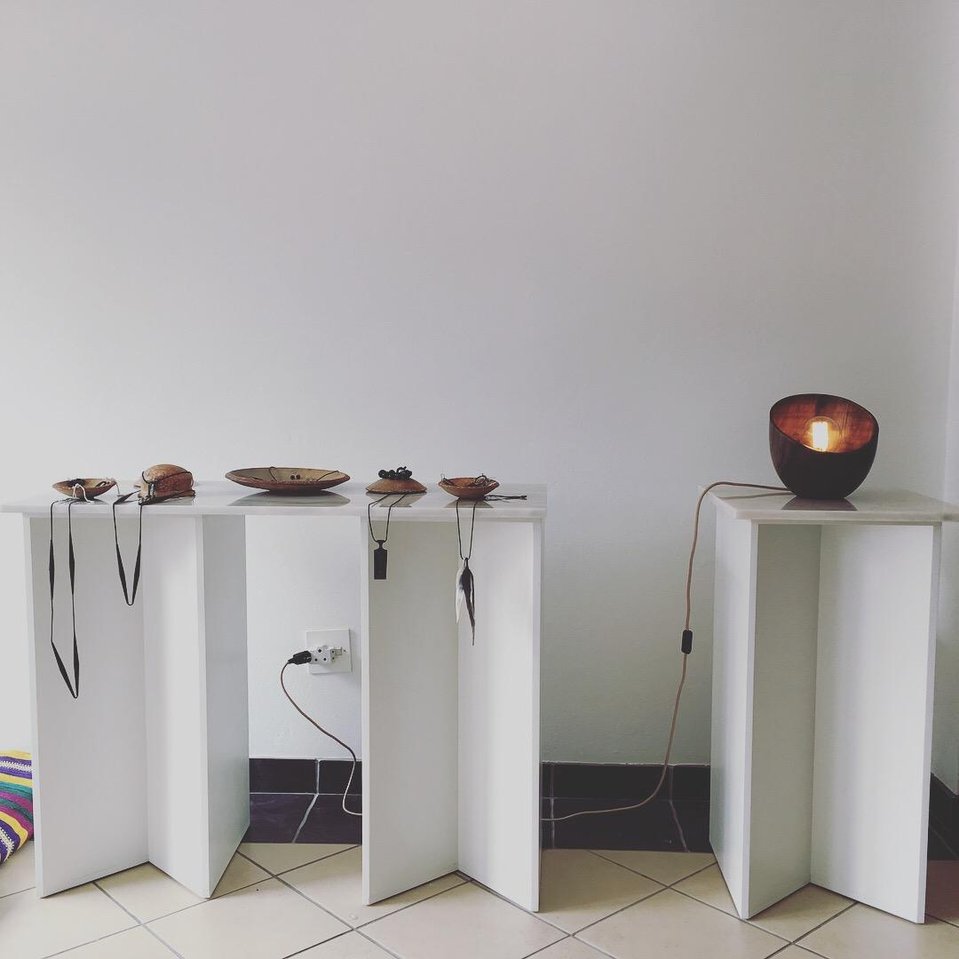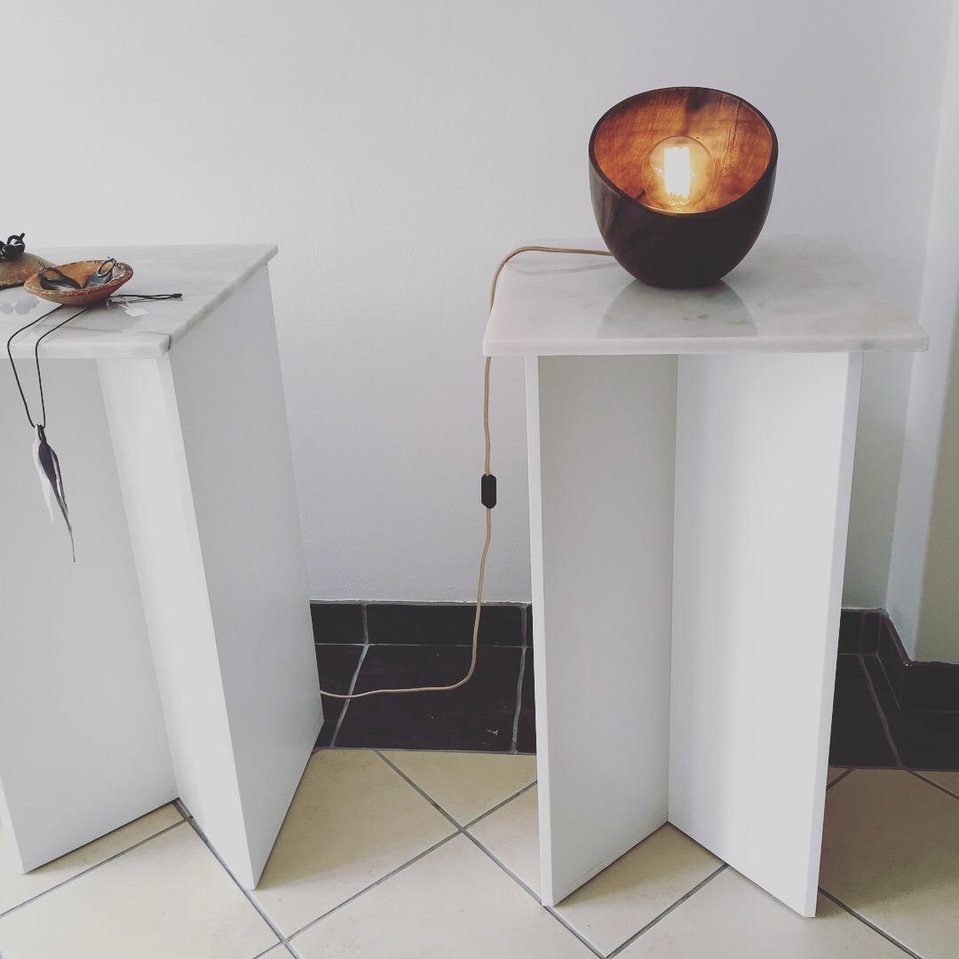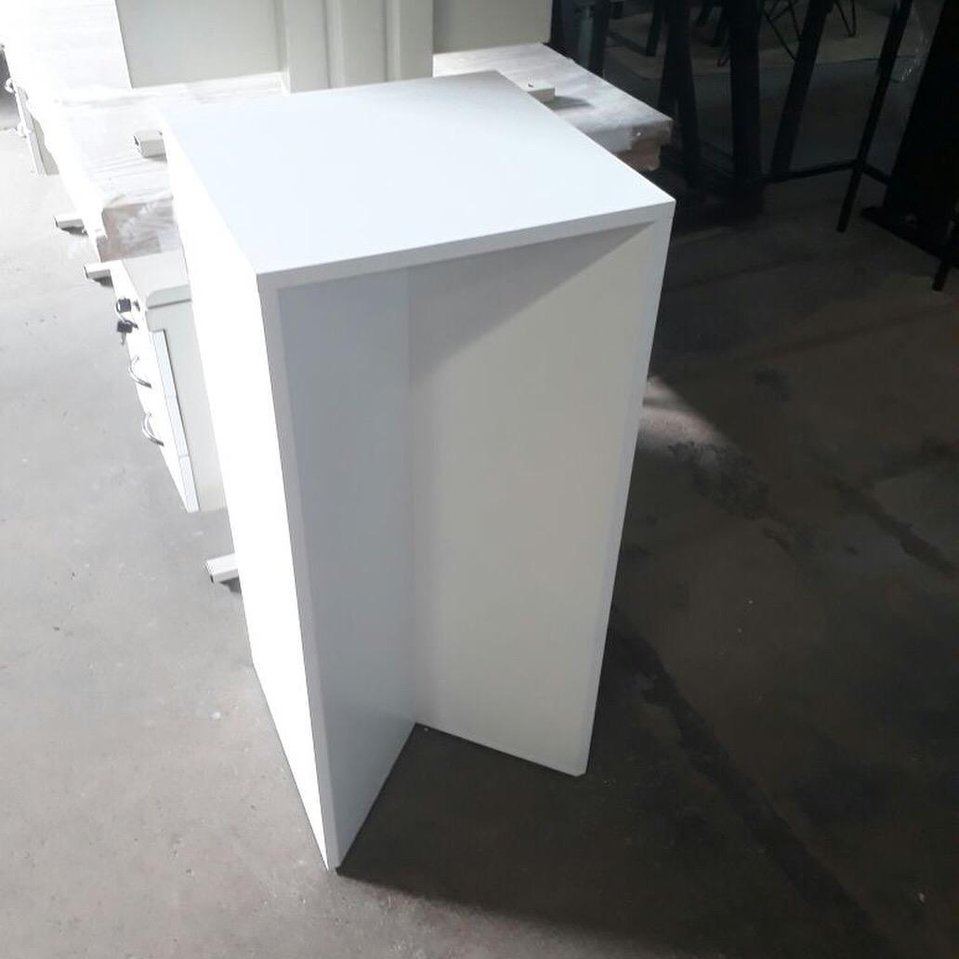 Consider how a product display stand will look alone, and in a group.
Give it the right personality. Make it sculptural. Bend the light, force a shadow. Fold and repeat
Principles behind my interior design proposal for the soon to be opened Mussiro Concept Store in Maputo, which will showcase the best of locally designed and exquisitely produced utilitarian objects, textiles and organic cosmetics. Opening soon.