Showcasing Design: Multi-Brand vs. Single-Brand Concept Store
July 26, 2018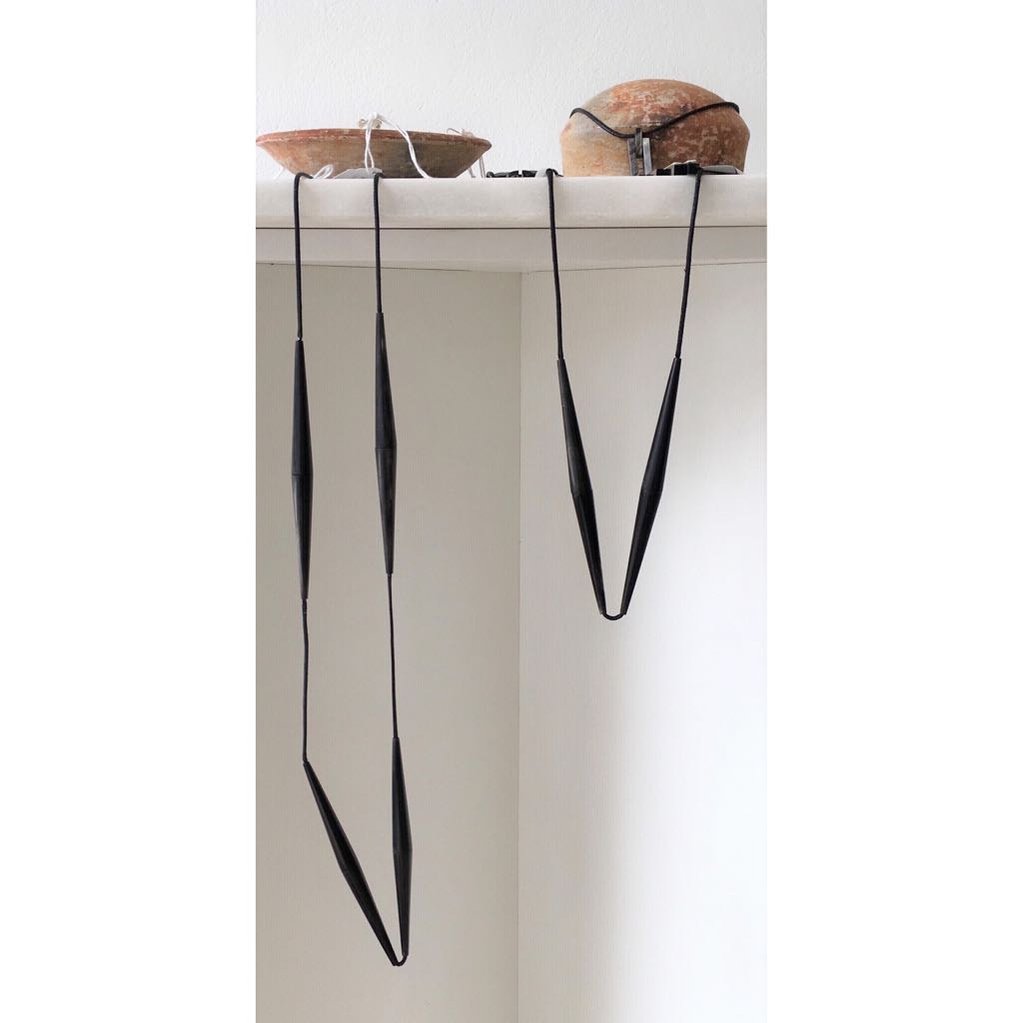 In some ways, it is easier to design a single-brand concept store than it is a multi-brand one.
When the products displayed are carefully handmade and exquisitely finished by different suppliers, there needs to be a balance between the personality of the interior design and display stands, and the soulful character of the products themselves.
The store´s personality wants to be distinctive (Does it look good when empty of stock? Is a design language evident?) , but the carefully crafted design objects on display also want to stand out and have all their main features highlighted in the best possible way. One must not overpower the other, but rather complement each other.
Principles behind my interior design proposal for the soon to be opened Mussiro Concept Store in Maputo, which will showcase the best of locally designed and exquisitely produced utilitarian objects, textiles and organic cosmetics. More details soon.